The purpose of this website is to serve as a resource for attorneys, clients, the media, and any member of the public with an interest in the Racketeer Influenced and Corrupt Organizations (RICO) Act, Title 18, United States Code, Sections 1961-1968.  When it was passed in 1970, Congress' goal was to eliminate the ill-effects of organized crime on the nation's economy.  Today, although seldom used against the Mafia, RICO is a common claim in federal courts, usually asserted by the purported victims of white collar crimes, such as mail and wire fraud.
The most common defendant to a civil RICO claim is not the stereotypical godfather figure, but is instead the CEO of a corporation, the controlling shareholder of a closed-corporation, the trustee of an estate or trust, or the leader of a political protest group.  Even the Catholic Church has been named as a RICO defendant.
The purpose of this website is to simplify this very complicated area of the law and to articulate and make more predictable the legal standards that govern such claims.
For a general overview of RICO, visit our Nutshell section.  Decisions of United States Supreme Court or the Circuit Courts of Appeal cited in the Nutshell are also linked to the full-text opinions.
If you would like to retain Mr. Grell or discuss RICO issues with him, please first visit the section About Mr. Grell.
JEFF GRELL ARGUES BEFORE THE U.S. COURT OF APPEALS FOR THE NINTH CIRCUIT
– Bui v. Nguyen, et al.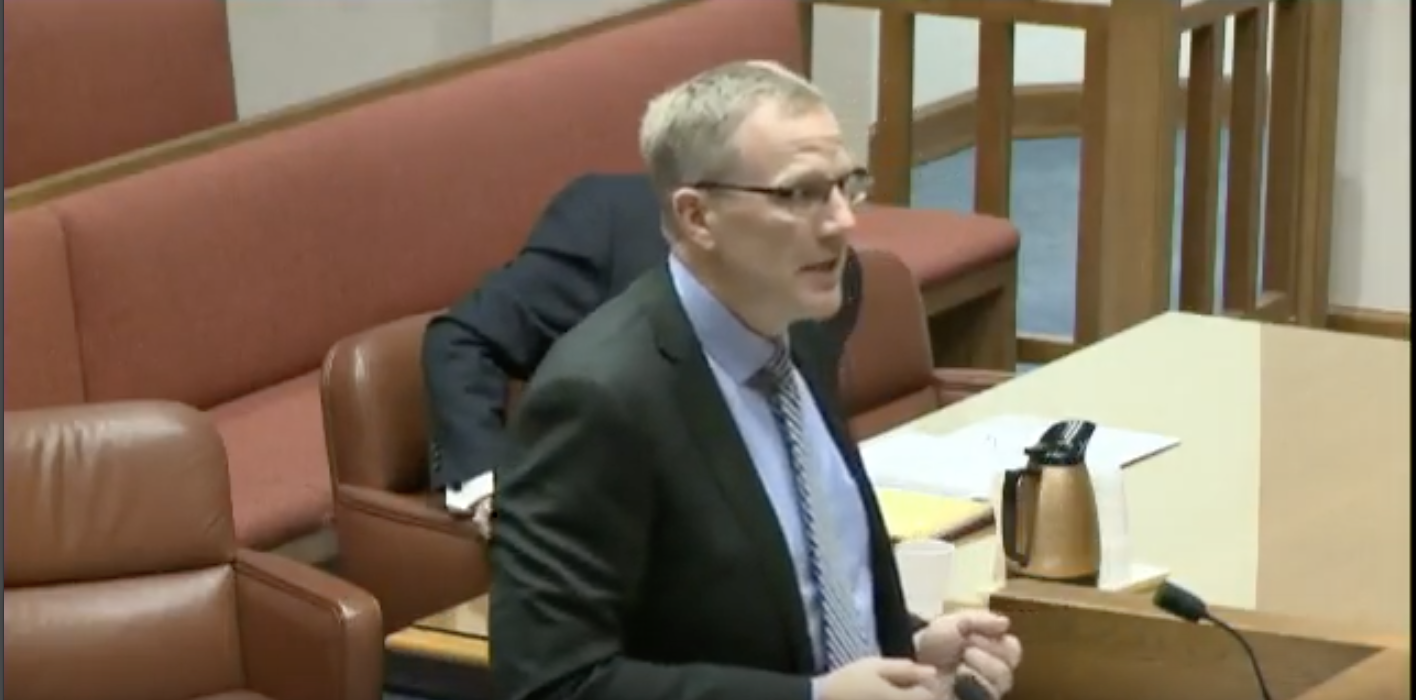 On October 2, 2107, Jeff Grell appeared before the U.S. Court of Appeals for the Ninth Circuit on behalf of Mai Bui, a 79 year-old California woman who was defrauded out of nearly $6 million she won in the lottery.  The Ninth Circuit argument focused on whether the defendants' activities possessed sufficient continuity to constitute a pattern of racketeering.  Click here to watch a video of the argument.  On October 17, 2017, the 9th Circuit issued its opinion, reversing the district court's dismissal of Ms. Bui's claim and granting leave for Ms. Bui to file an amended complaint.  Click here to read the opinion.
VICTORY IN THE NORTHERN DISTRICT OF ILLINOIS
– Exeed Ind., LLC v. Younis
On November 8, 2016, the Honorable James B. Zagel dismissed RICO claims brought against Mr. Grell's client in the Northern District of Illinois.  The court dismissed the RICO claims because the plaintiffs did not suffer a "domestic injury" arising out of an alleged scheme that occurred abroad.  Click here for the full text of the opinion dismissing the RICO claims.  On February 10, 2017, the court dismissed the plaintiffs' remaining state law claims for want of subject matter jurisdiction.