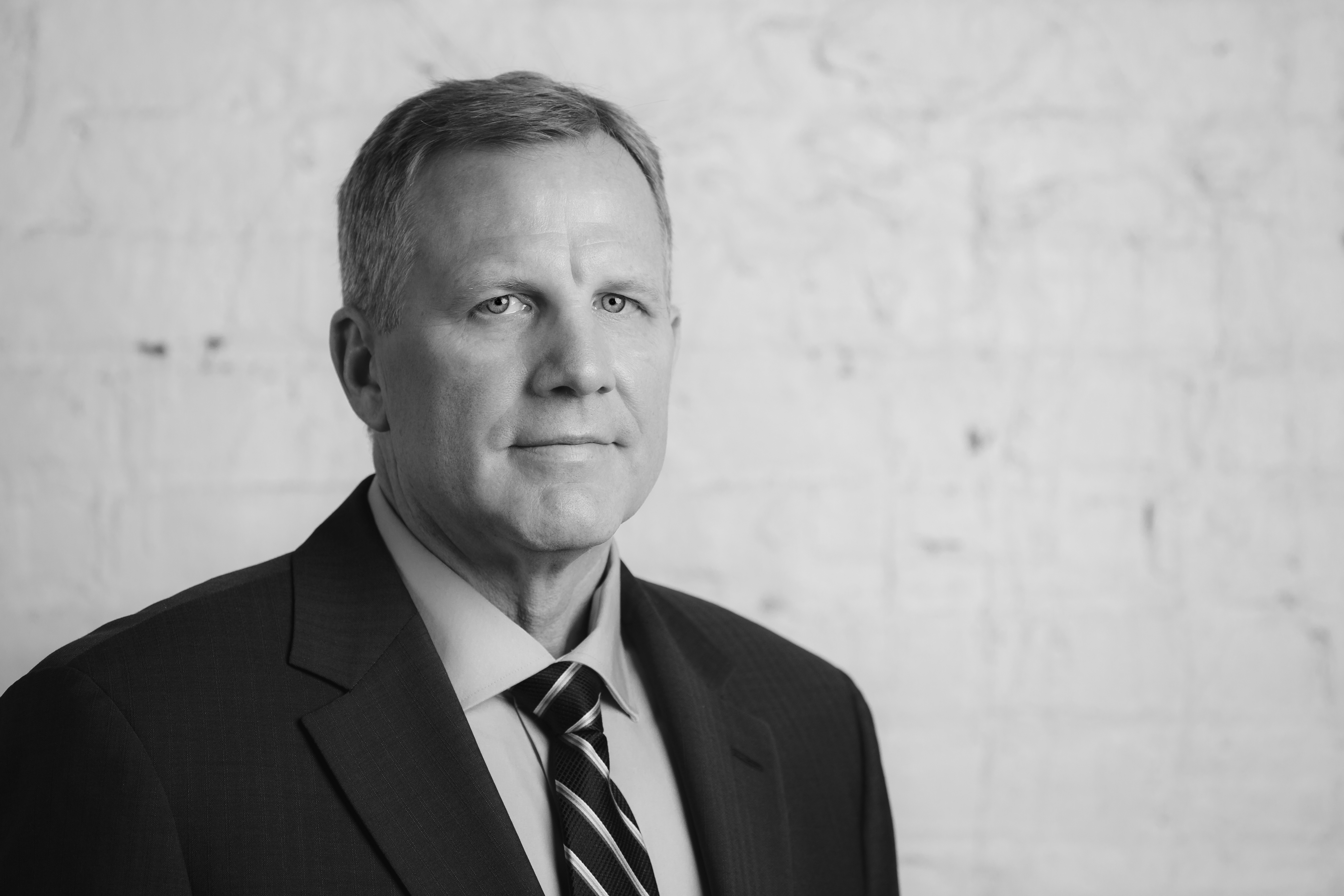 Jeffrey Ernest Grell – Attorney at Law
Jeffrey E. Grell is the author of Grell on RICO, which Jeff developed for use in teaching his class at the University of Minnesota. The book draws on Jeff's experience as an attorney prosecuting and defending civil RICO claims since 1990. Jeff has a widely recognized understanding and appreciation of the RICO Act. Jeff's insights regarding the RICO Act have been frequently sought out by business persons, attorneys, journalists, professors, teachers, students, and members of the general public. To learn more about Jeff's background and experience, view his Biography or CV.
For attorneys and represented parties to litigation:
Jeff is available for consultations regarding the defense, prosecution or mediation of civil RICO claims.  Feel free to contact Jeff by telephone, email, or U.S. mail.
You are welcome to forward any of your recent court orders concerning RICO claims, regardless of the outcome. We will post your order so that it will be available to the public.
For the media:
Jeff is happy to offer his opinions and insights regarding RICO related litigation. Contact Jeff as soon as possible to ensure that you can meet your deadline.
For the public:
GRELL ON RICO is available for purchase by webvisitors. Click here to buy the book.
For pro se litigants:
The practice of law is a business.  Very few RICO cases are appropriate for handling on a contingency fee basis.  If you are a pro se litigant and know that your claim does not present a realistic chance of economic recovery (or know that your defendant has no assets), please visit one of the non-profit organizations listed on the sidebar.  Otherwise, feel free to send an email.  Please be mindful that I will not likely be able to offer any advice or direction regarding the particular facts of your case.  GRELL ON RICO is also available for purchase.  Click here to buy the book.  Helpful information may also be found in the FAQ section and in the VLOG.
Jeff practices with the law firm of Grell Feist PLC (www.grellfeist.com). Please call 612-353-5530.